Carbon Studio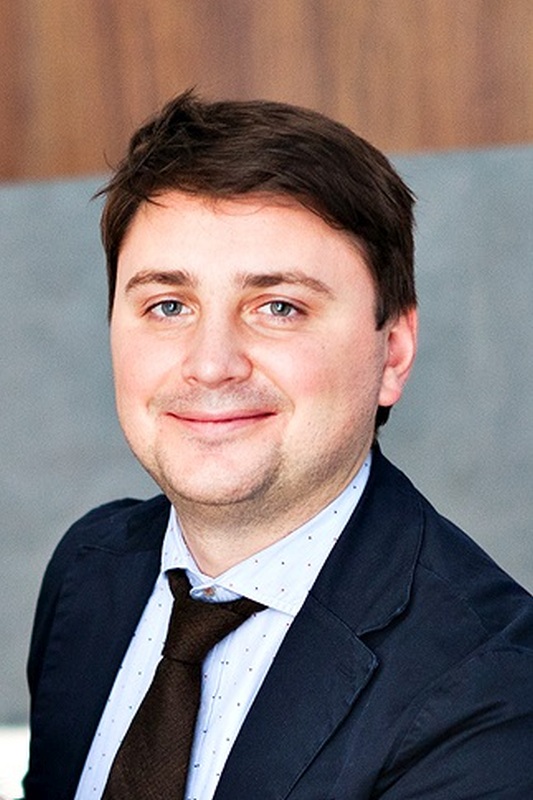 Group of Companies "Composite Solutions"
Group of Companies "Composite Solutions" was founded in 2015 on the basis of one of the leading players on the Russian market of composite materials and equipment - the company «Carbon Studio».
The group brought together several specialized companies that represent the entire production cycle, from design work and research activities to the introduction of innovative technologies in the production of polymeric composite materials.
Services Group in demand in the aviation industry, shipbuilding, helicopter, energy, aerospace and other strategic sectors of the Russian economics.
More than 10 years the company of the Group "Composite Solutions", introducing the Russian market of advanced world technologies, design and materials.
The company's products (range, application industry and competitive advantages)
GC "Composite Solutions" - association of specialized companies, representing a full range of innovative services in the field of composites.
Carbon Studio: exclusive Russian supplier of advanced equipment, technologies and materials for the production of polymer composites (FRP) from major foreign manufacturers, including - International aerospace company Airbus Group.
IR Technology: provides comprehensive engineering services for the design and manufacture of parts and components of high-tech RMB for aerospace, shipbuilding and special engineering. Develops and implements projects in the field of metalworking and metal product replacements.
«Thermo Technology»: designs, production and modernization of high-tech equipment to work with PTP:
machining equipment,
laboratory and industrial furnaces,
Impregnating machines for mortar, melt and thermoplastic resins.
Achievements
light aircraft project at LMS 9/19: process design, development and manufacture of tooling for forming prepregs, supply of equipment and materials. Customer: FSUE "SibNIA them. Chaplygin ".
Development of manufacturing Rugged fiber materials technology in the framework of the Federal Target Program "Modernization and equipping production sites." Customer: JSC "Concern MPO" Gidropribor ".
Organization and holding of the annual International Conference "Composite Solutions". The forum of the leading players in the composite industry is held in St. Petersburg since 2012. Among the key topics of discussion: industry support measures from the government, the development and growth of the market of composites in St. Petersburg, Russia and in the world, advanced development and transfer for the production of raw materials technology, semi-finished and finished products, experience in implementation of composites in various industries, as well as the training of qualified Russian specialists for the composite industry.
The company has received awards of the National Business Rating in 2014, among which - Federal certificate and a medal "Leader of Russia for his significant contribution to the development of the Russian economy, the introduction of advanced technologies, social activity and fair partnerships.
Company Contact Information
Address: 192236, St. Petersburg, ul. Sofia d. 8
E-mail: info@compositesolutions.ru
Phone: 8 (800) 500-76-93
Website: www.compositesolutions.ru