Flotenk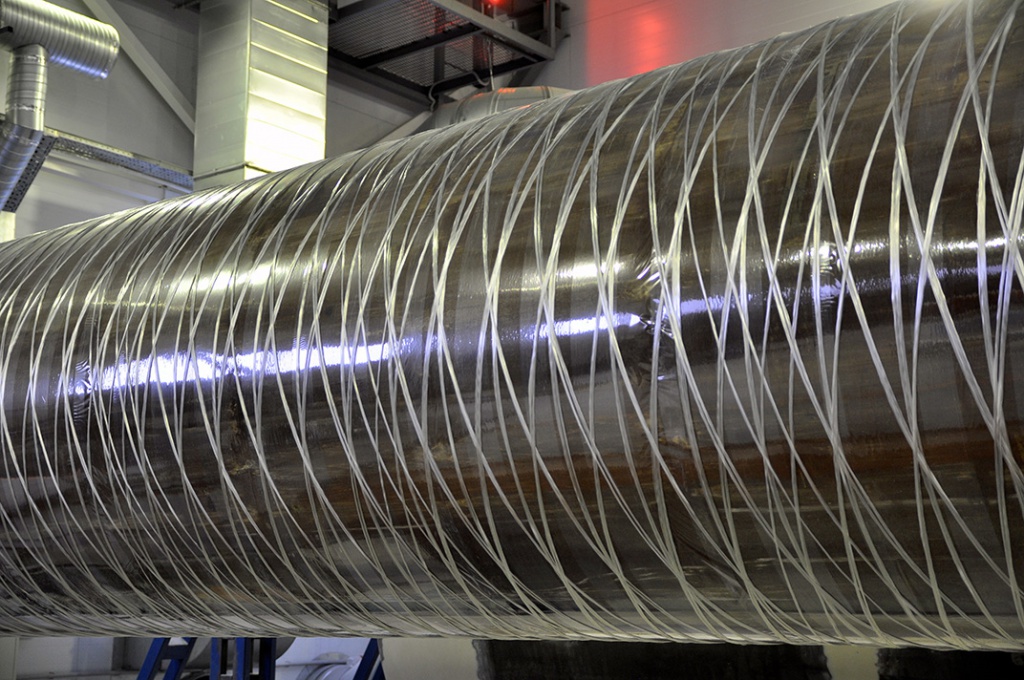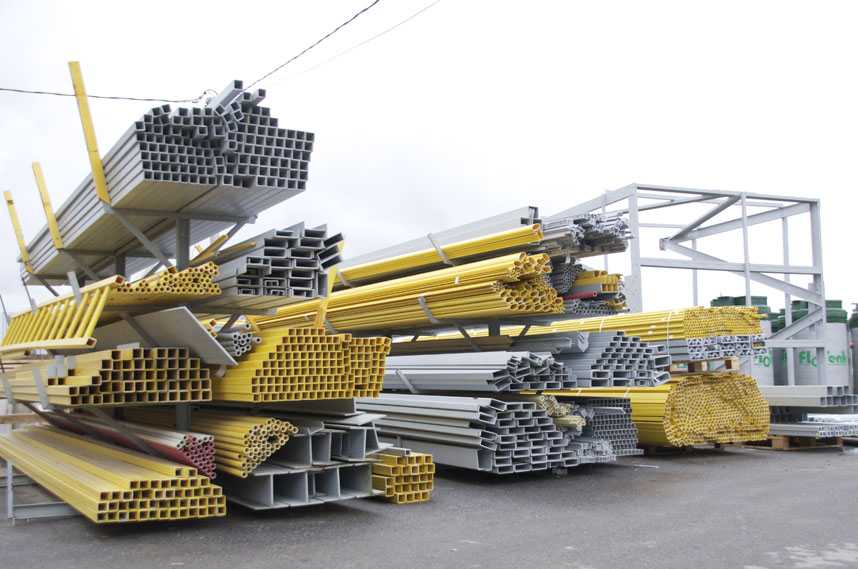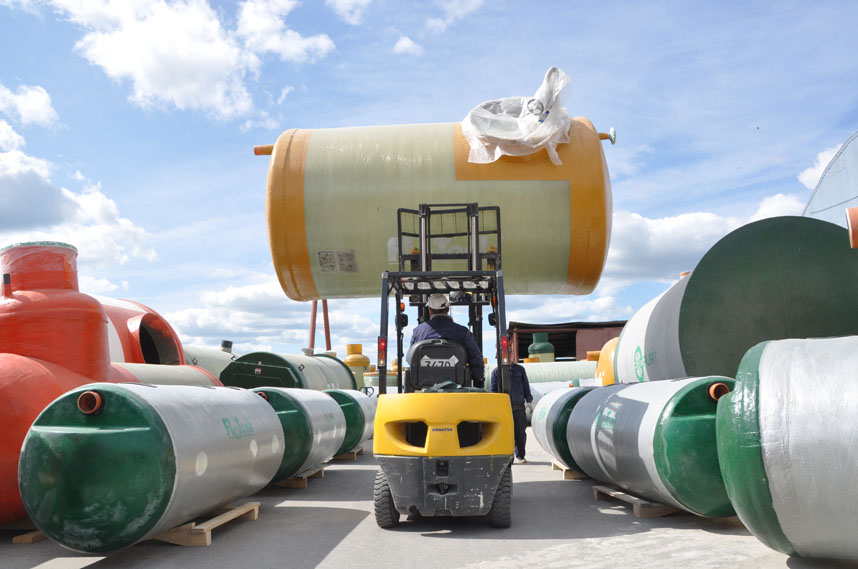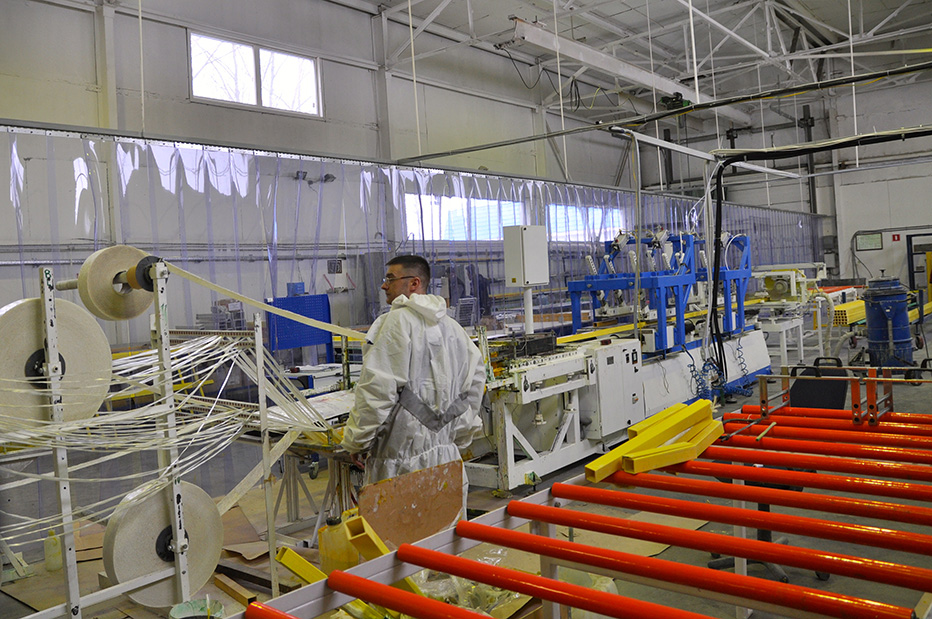 CJSC "Flotenk" - the largest in the Russian Federation Production Plant wastewater treatment plants, water treatment plants of drinking and technical water storage equipment. The company operates on the market since 2002 and is a leading company in its industry.
Plant CJSC "Flotenk" near St. Petersburg
The creation of the company was preceded by a long research work, the main direction of which - integrated water treatment. The research results served as the scientific basis for the development of "Flotenk".
In 2013, the company launched a second factory composite products a few kilometers from Ekaterinburg. Close opened a large warehouse for finished products. This made it possible to significantly reduce the period required for processing requests received from the Sverdlovsk region.
CJSC "Flotenk" works in both the manufacturing as well as in the environmental sector of the market, its activities are aimed at solving the problems of drinking and industrial water supply.
The company "Flotenk" - is not only a water treatment and waste water treatment, but also the search for new and improved technologies available in this field. Developing, it helps, firstly, to prevent deterioration of health and general environmental conditions, and, secondly, extends the work of industrial equipment.
One of the main objectives of the company CJSC "Flotenk" - effective water treatment, both natural and sewage of any category. This task is performed by the design and implementation of integrated automated water treatment systems to meet all the required standards of water quality.
For each specific object "Flotenk" selects the most efficient and cost-effective water supply and drainage system in accordance with the tasks. This can be a water purification system for the home, town or city, and installations for use in manufacturing and industrial purposes.
CJSC "Flotenk" used constantly improving water treatment technologies and water treatment.
Today the company offers:
rainwater drains (cleaning the surface of sewage in the construction of hypermarkets, warehouses, logistics terminals, parking lots, gas stations);
sewage pumping stations: various options for the customer's request execution (allow to solve many problems for laying sewerage networks in the areas of construction);
containers for special purposes: fire and fuel tanks, tanks for drinking cold water, chemically resistant containers and prefabricated steel tanks up to 50,000 m3;
installation treatment of domestic sewage (both for private homes and for residential estates and businesses);
GRP profiles: decks, fences, stairs, transitions;
fiberglass pavilions and control cabinets;
potable water treatment plant;
as well as the shut-off valve.
Forces of the specialists of "Flotenk" company carries out:
- Development;
- Design works;
- Produces packaging and delivery of the equipment;
- Provides a full range of construction and installation works;
- Automation and commissioning of industrial and civil objects of any complexity.
All installed equipment provided warranty service.