Group TOP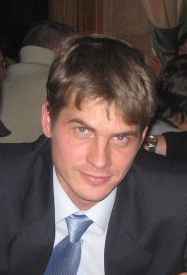 TOR (Team-Orient-Result): The team aimed at the result!
The company was founded in 2008.
Deputy general director
Subbotin Evgeny V.
«Group top" construction and installation company, to perform special work in the industry: assembly and welding equipment and pipelines, corrosion protection, insulation, fabrication and installation of pipelines and equipment from polymeric composite materials (GRP).
In the direction of polymer composites, the company has more than 15 years of experience. The head of the organization as part of the scientific divisions on the basis of the South Ural State University (Chelyabinsk) has developed a number of unique design and technological solutions for fiberglass piping from power plants, metallurgy, chemical and petrochemical, utilities, including particularly critical structures and flue gas ducts pipes.
The enterprise has mastered the mobile technology of manufacturing fiberglass pipes with diameters from 0.2 m to 5.0 m, which allows you to work in the factory as well as on the road near the place of installation, which significantly reduces transport costs. In addition to the traditional designs of GRP pipes, the company produces unique pipe wall sandwich structure: the outer and inner lining made of fiberglass with the connecting ring ribs, the middle layer, mineral wool insulation. This design provides improved thermal insulation characteristics of stiffness and pipes. Through the use of special epoxy resins achieved thermal resistance of products to 200-250 degrees Celsius.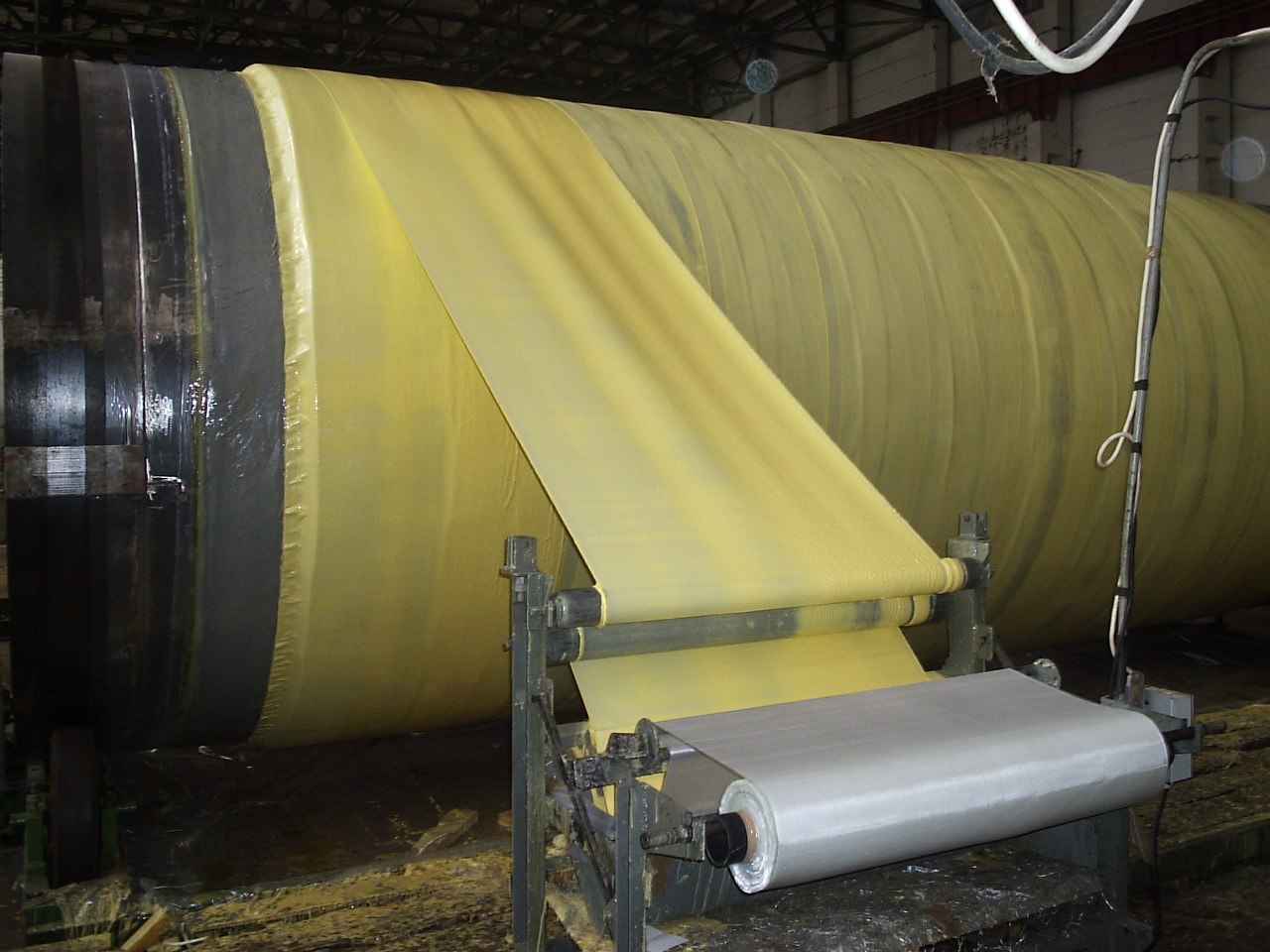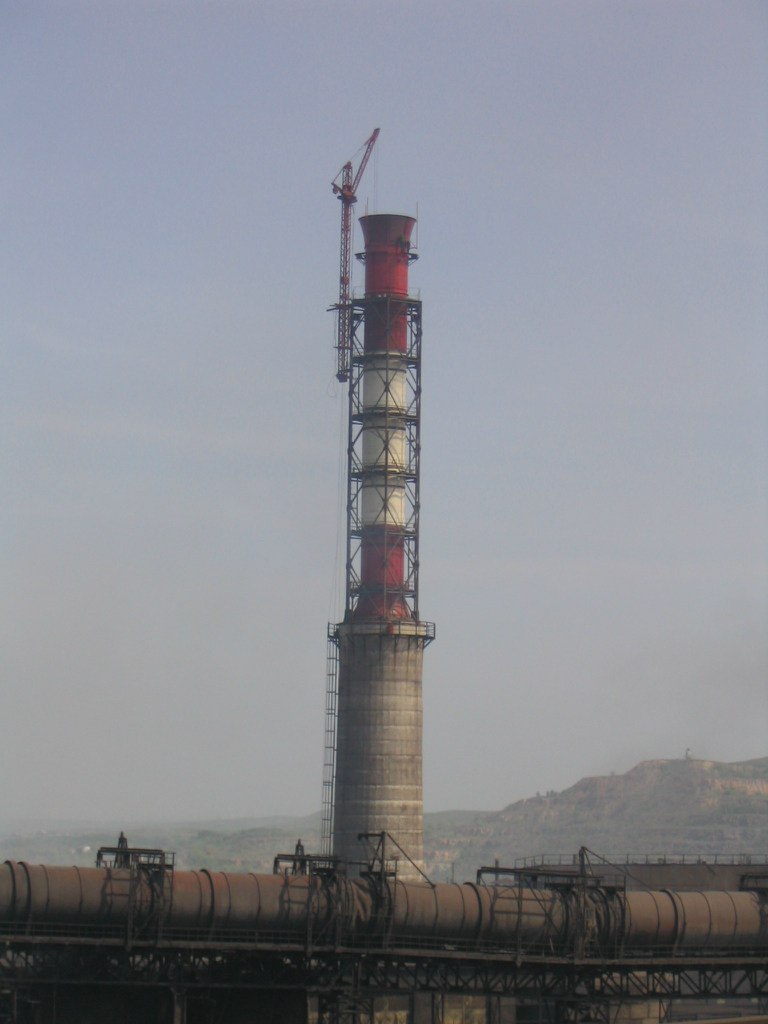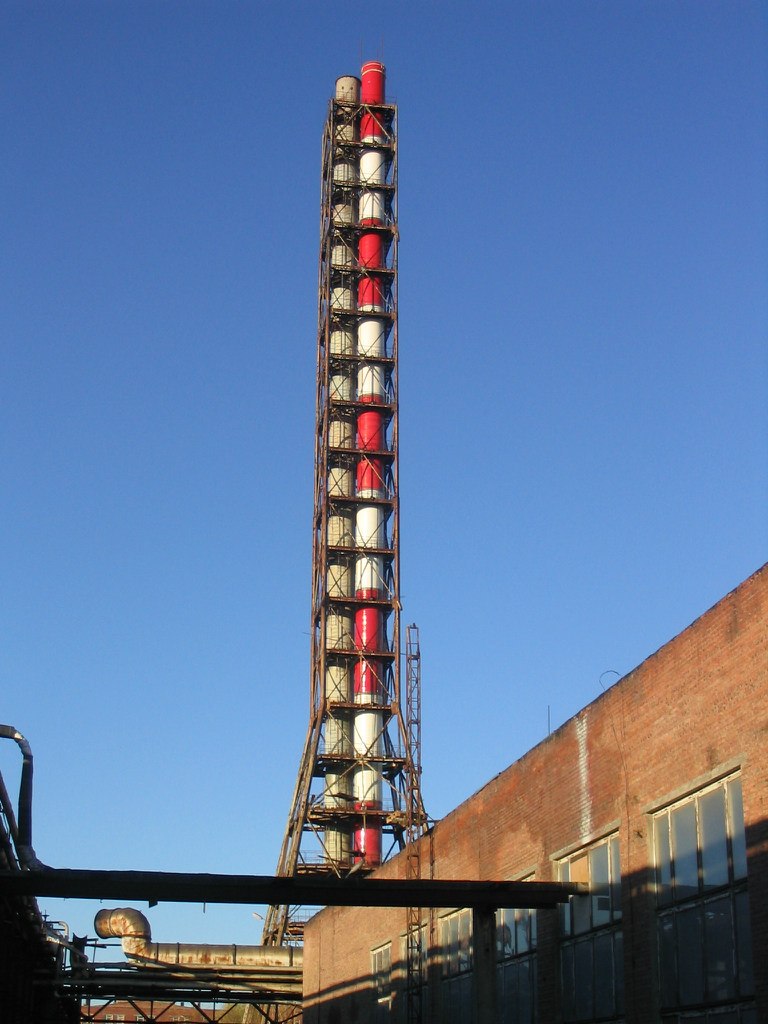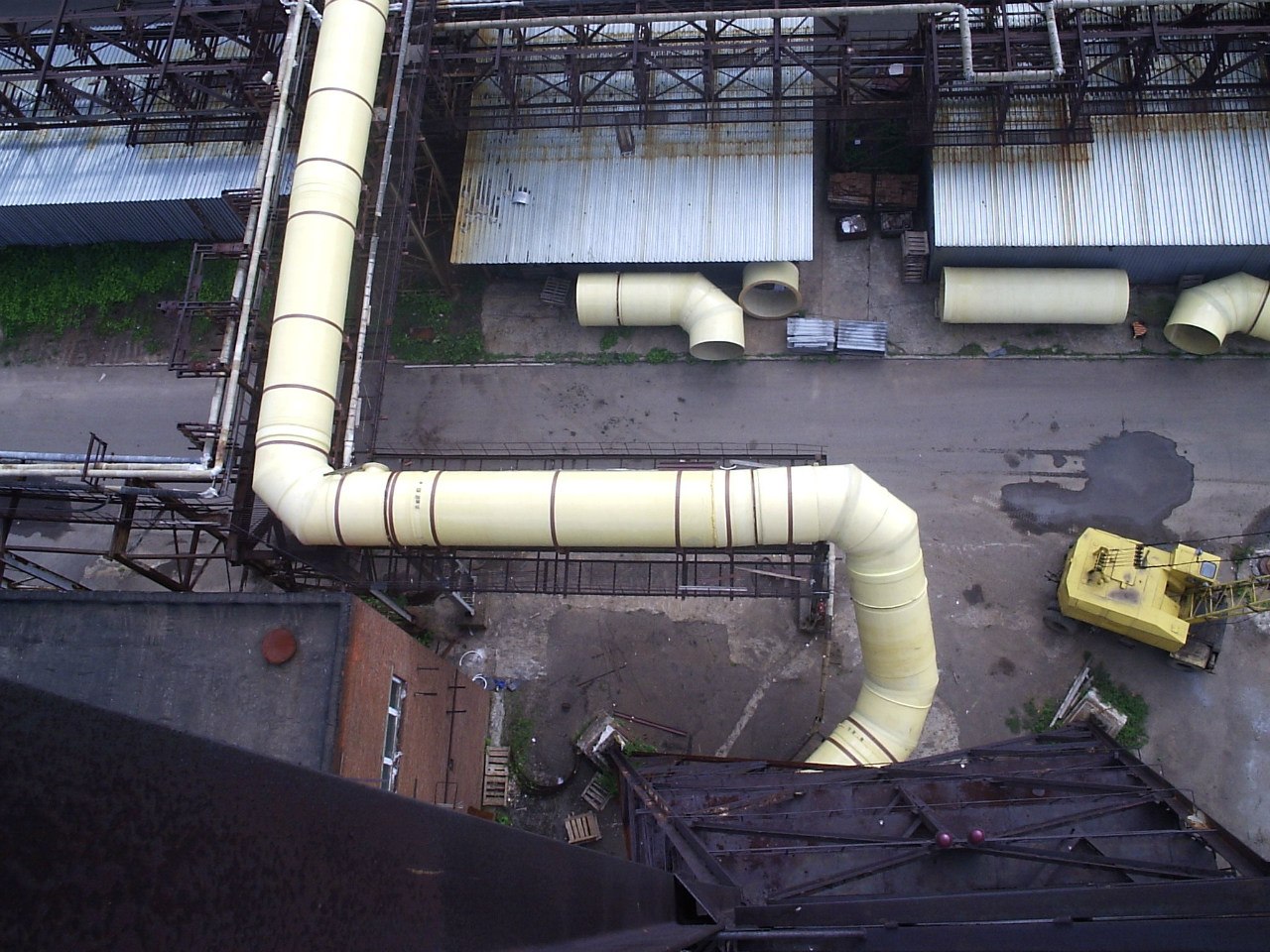 Phone: 8 (812) 380-84-09
Email: info@grtor.ru