JSC "Plant" Composite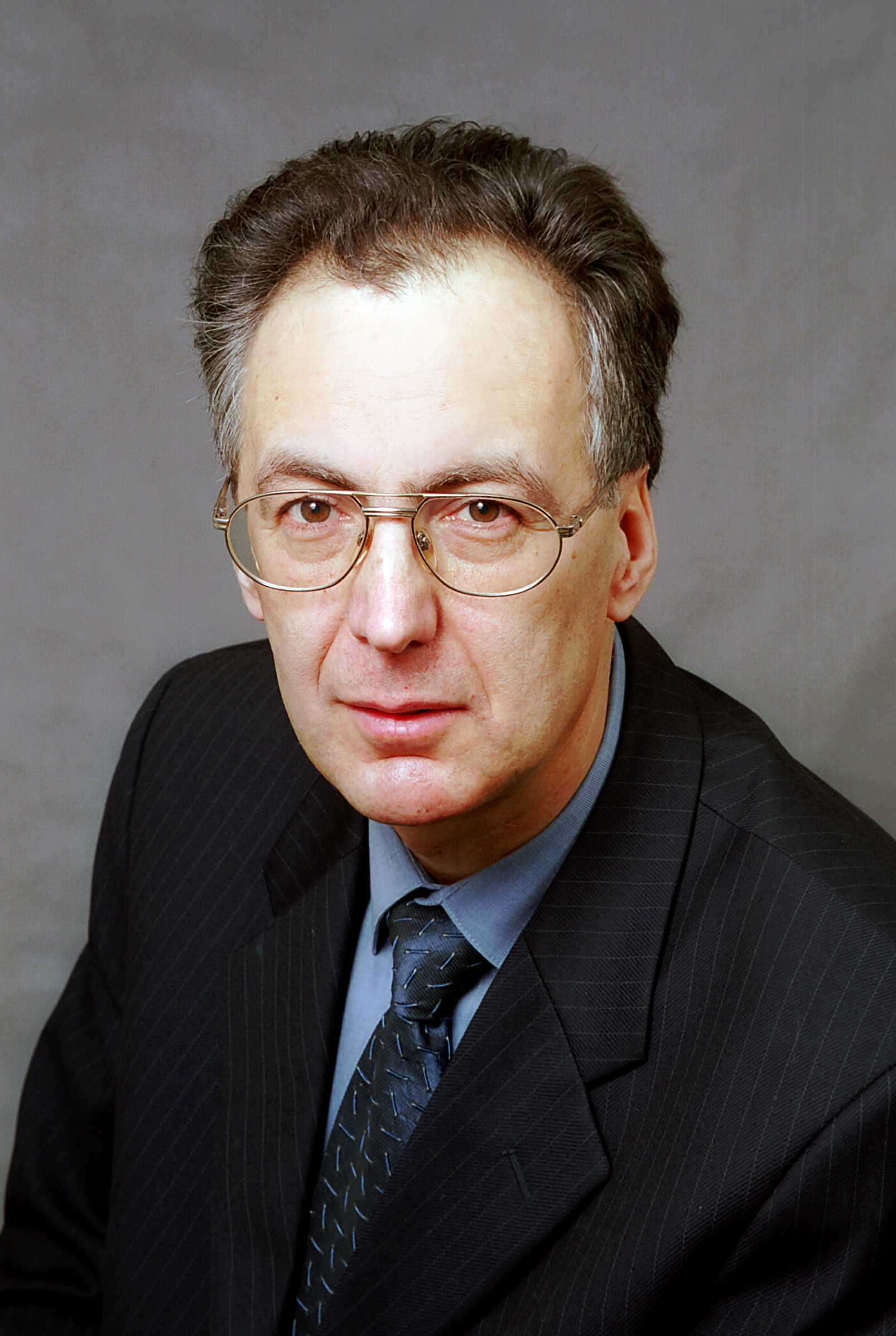 CEO
Parsegov Sergey
The factory was founded in 1860 as the main gas plant for gas generation for the purpose of lighting the streets of St. Petersburg.
In 1913 the production of coal gas and started gas production was discontinued because of coking coal for domestic needs and boiler city
In the late 50-ies of XX century, the plant opens production tool for the production of tools for the supply of industrial enterprises of the North-West region.
At the same time, the plant created production of goods by powder metallurgy method and on the basis of factory laboratory, together with industry-leading SRI practiced industrial manufacture of composite products technology to meet the needs of the economy.
Full conversion of the plant was completed in 1972, when it was finally stopped production of coke, and further developed new productive activities.
At present the plant confidently maintains a leading market position in this field of production and innovation.
The company's products
-development composite materials based on metal using various (including polymeric) fillers. Serial production of composite materials by powder metallurgy. The technology allows to obtain products with unique properties, as well as in a short time to learn and to mass-produce products with maximum use of all the advantages of this technology: lower material costs (raw materials, energy), working time expenses (personnel and equipment).
- Production of carbide cutting tools for the metalworking industries of engineering and metallurgical enterprises. The widest range, the production of both standard and tools according to customer drawings.
- Development and production of a wide nomenclature of the tool, equipped with superhard materials. Use of the tool allows dozens of times to raise the productivity of machining, while significantly reducing processing costs.
The main consumers of the plant's products are enterprises of mechanical engineering, instrument making, w / d car building, urban transport companies.
Achievements
in the category "Contribution to the high reputation of the domestic enterprise" In 2003, the plant was awarded "public recognition sign."
November 20, 2004 "Russian National Olympus" All-Russian main prize was awarded to the plant.
The outcome of the crisis in 2009 year the plant is included in the Federal register of bona fide suppliers of №1597 dated November 20, 2009.
The plant twice the work in 2010 and 2011 awarded the title "Best Exporter of St. Petersburg"
In 2012, the plant was named the winner in the competition for the St. Petersburg Government Prize for the best innovative project.
In 2014, more than 22% of the plant's production sold for export, mainly to the European Union.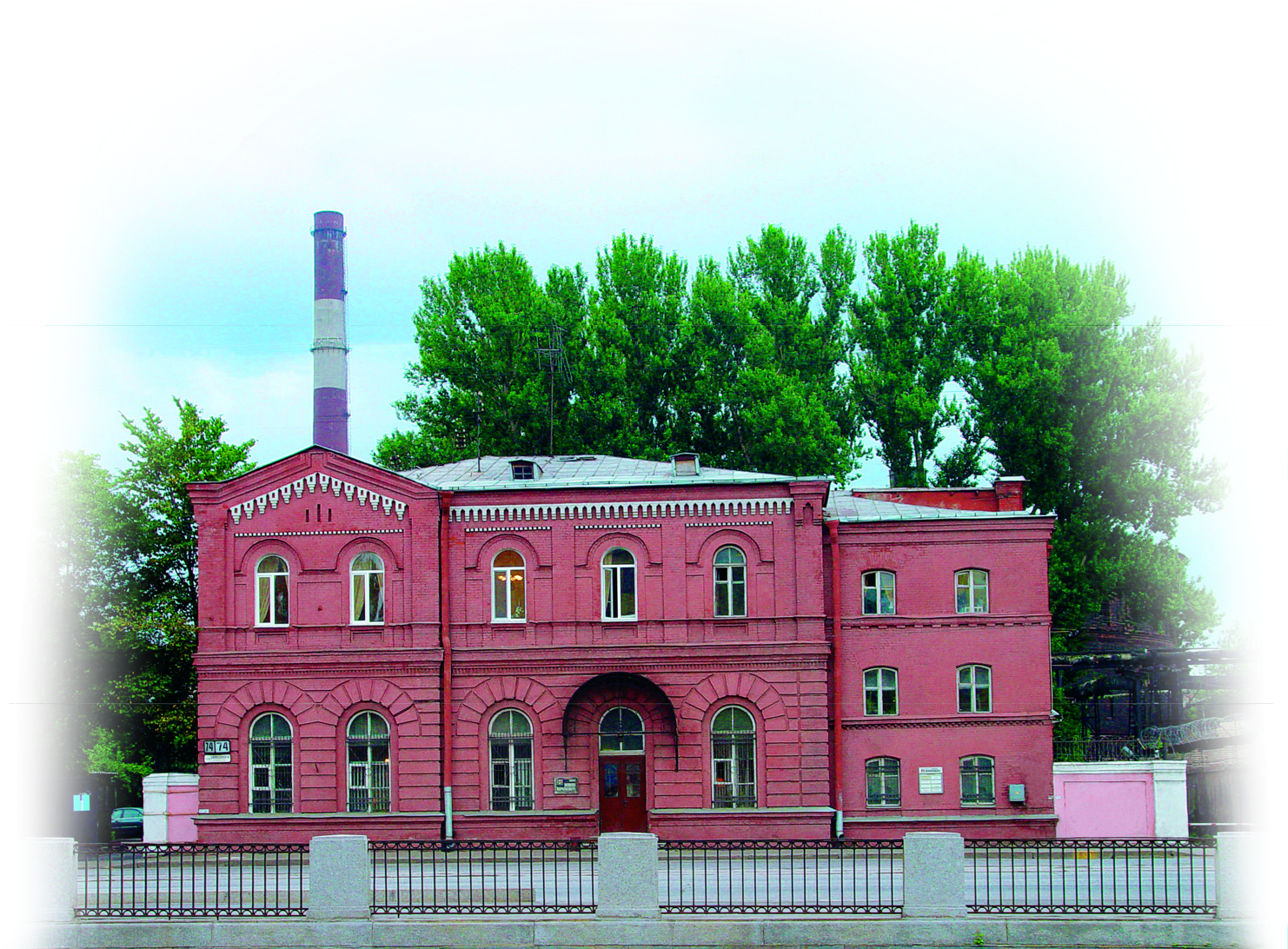 Phone: (812)316-14-22, (812)490-03 -55
Email: Zavod-kompozit@yandex.ru
http://www.kompozit.spb.ru