Ltd. "NIAGARA"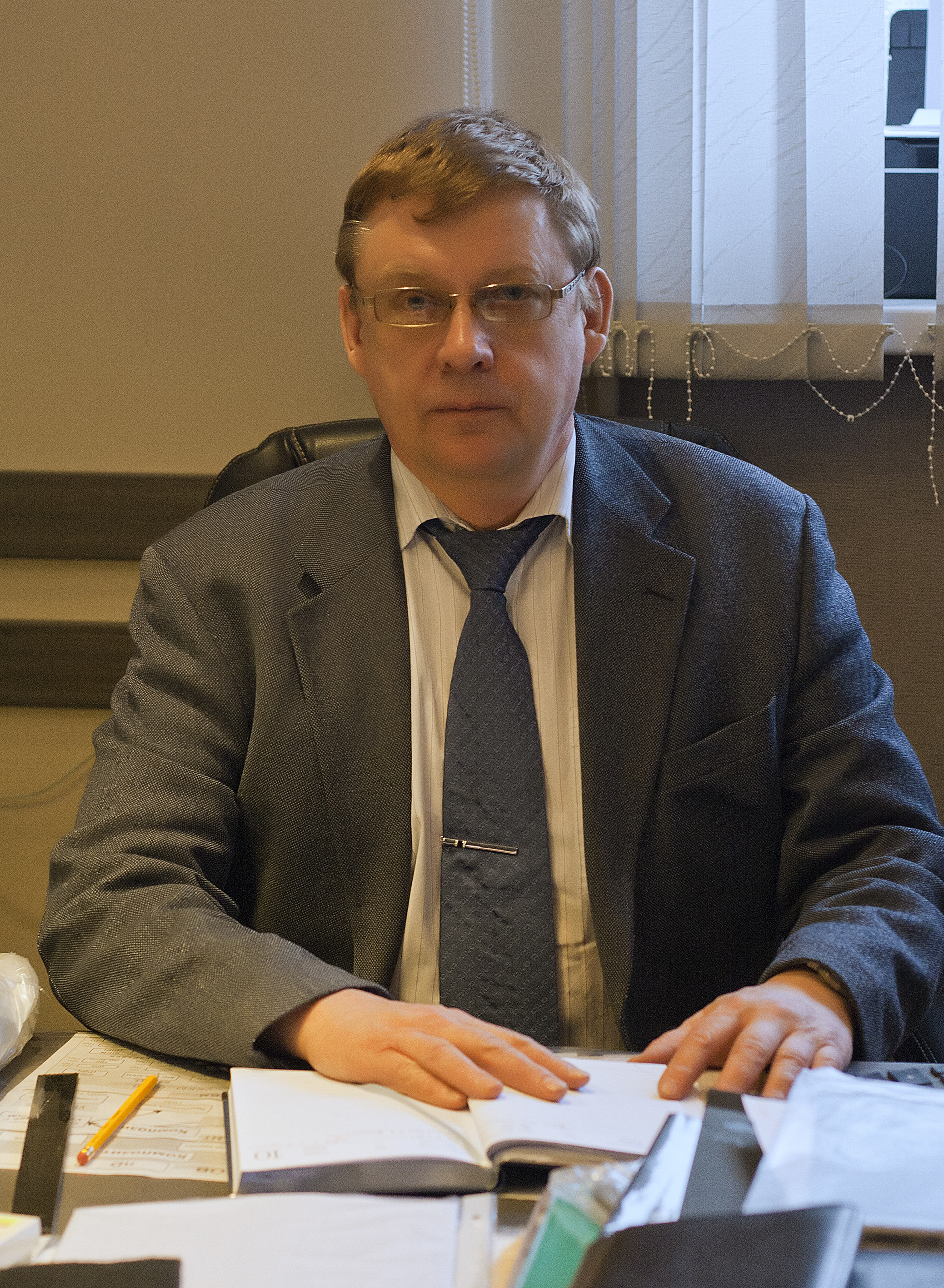 CEO
Beloglazov AP
LLC "Niagara" is specialized in the production of woven and nonwoven materials, carbon fillers, graphite products, carbon and fiberglass c 1998, is licensed by the Federal Space Agency. The company uses modern equipment, including which has no analogues in Russia.
The product range:
· Unidirectional tape of carbon fiber;
· Noise absorbing materials;
· Heat-insulating materials, including based on high-silica fibers and carbon;
· Products of carbon-carbon composites.
Examples of use of the product of "Niagara" in engineering can be:
· Insulation heat treatment furnaces;
· Woven and chaotic frames for the production of carbon fiber products and products of the CCC;
· Radio-deflecting and materials;
· Ballistic-protection and knocked out for the machinery;
· Wear-resistant hardening grating of the CCC.
In addition to the release of serial production "Niagara" LLC carries out developmental and research work under the contracts concluded with JSC "ISS. Ak. MF Reshetnev ", FSUE" VIAM ", JSC" Composite "Korolev, TSNIISM (g.Hotkovo MO) (work on technology development and machining of products made of graphite and carbon-carbon materials lay special design), as well as cooperating with the MSTU. NE Bauman as an industrial partner.
"Niagara" LLC was registered in 1998 (INN / KPP 5050021012 \ 505,001,001, BIN 1035010200477, OKPO 45680943.
Location of the Company and its sole executive body: 119049 Moscow, str. Don, d. 6, page 2. The production site, equipment and warehouses are located at the following address: 141010, Moscow region Shchelkovo. Str. Sovetskaya, 1, page 2, Telephone: (499) 237-92-17;.. 237-67-89.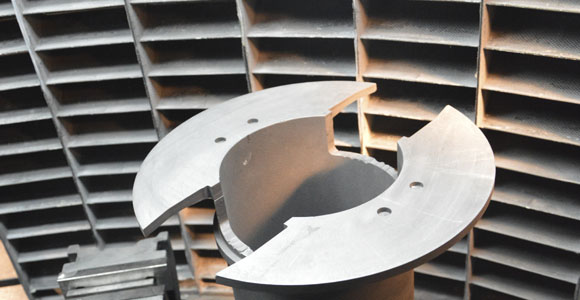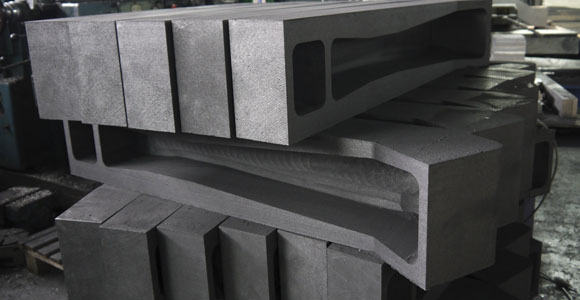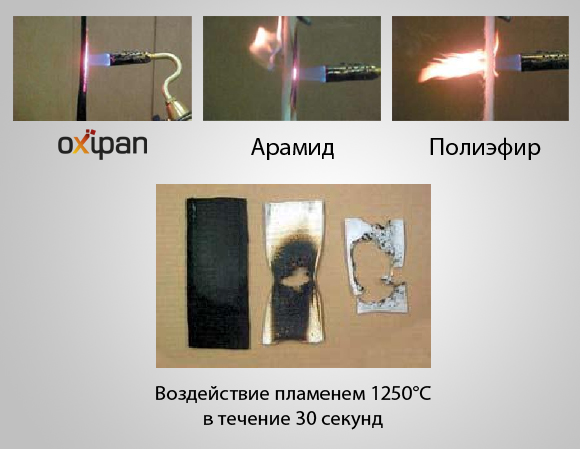 Phones: (499) 237-92-17; 237-67-89.