Petroplast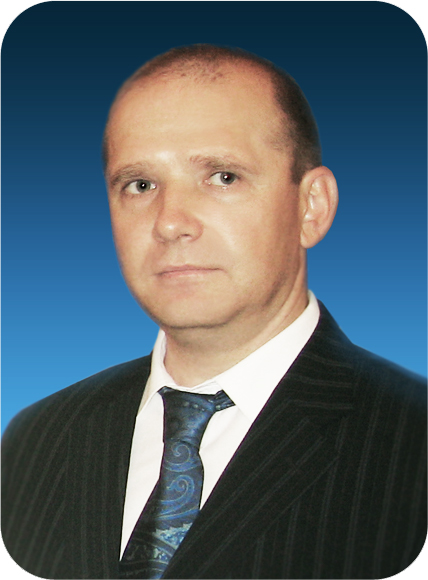 Petroplast - manufacturing enterprise, specializing in the design, engineering and manufacture of products from polymers and composite materials.
1991 - foundation of the company Petroplast in St. Petersburg
1995 - opening of the representative office in Nizhny Novgorod
1999 - opening of the representative office in Moscow
Of 2006-2007. - The opening of branches in cities Saratov, Rostov-on-Don
2004 - start of the production site in Dzerzhinsk
2009 - The opening of branches in cities Samara, Kazan
2011 - The launch of fiberglass and model production in Dzerzhinsk
The company's products
Petroplast specializes in manufacturing a wide range of plastic components for the automotive industry, fiberglass products for exterior and interior of various types of transport (including road, rail, water), container logistics, as well as containers and vessels for construction companies and utilities.
For over 20 years the company's products are supplied to all regions of the Russian Federation and foreign countries. The output of more than 2.5 million items per year. The company is equipped with modern equipment, has its own research and development and projects.
In 2008 the company successfully passed the certification audit of the quality management systems for compliance with the international standard ISO 9001: 2008 certification system TÜV CERT.
Petroplast successfully embodies the idea of ​​the customer from pencil sketch to the finished product, ensuring an optimal price-performance ratio.
Achievements
1996 - delivery of the company's products on conveyors of large assembly plants
Of 2009-2010. - Winner of the competition for quality "Made in St. Petersburg"
For 2011-2013. - The development of diesel trains for the interior design of "Metrovagonmash" in accordance with Russian standards and EU safety standards
Of 2013-2014. - Implementation by in "retro" style modernization Petersburg tram project for the exterior and interior of St. Petersburg State Unitary Enterprise "Gorelectrotrans"
2014 - winner of the competition for the development and production of fiberglass parts Voyage buses exterior for transportation of athletes and visitors during the Olympic Winter Games 2014 in Sochi for Golitsyn Bus Plant OAO "GolaAZ"
2014 - serial production of fiberglass parts of the exterior and interior of the Gazelle-Next Ltd. buses for commercial vehicles - GAZ Group
Company Contact Information
Address: 195067, St. Petersburg, Catherine Ave, Building 1.
Phone: 8 (812) 327-1546, 327-1598, 327-1553
E-mail: office@petroplastgroup.ru
Website: www.petroplastgroup.ru